Welcome to
Northgate Autobody
Welcome to Northgate Autobody, Inc!
We can manage every aspect of the collision repair process including arrangements for a rental car, towing your vehicle and handling the claim process with your Insurance company. From the time you first contact us to when you pick up your vehicle, you will feel confident that you made the right choice in selecting

 

Northgate Autobody, Inc.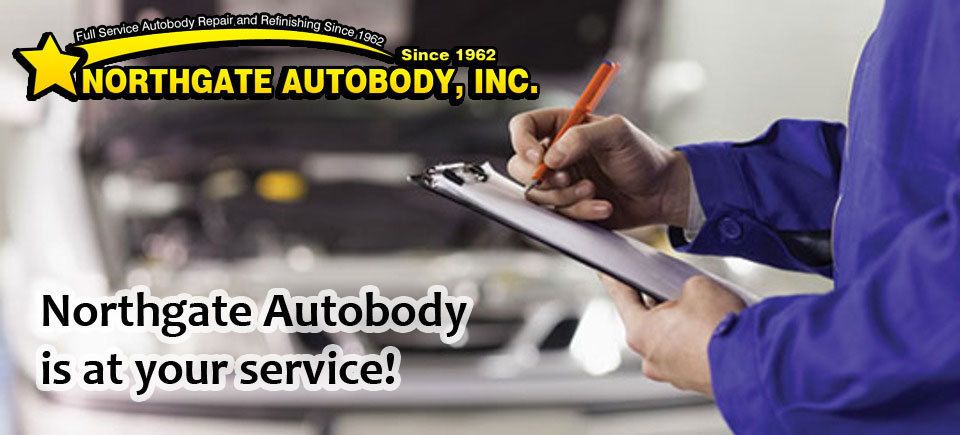 Fully Certified – I-Car Certified, Licensed, Bonded, & Insured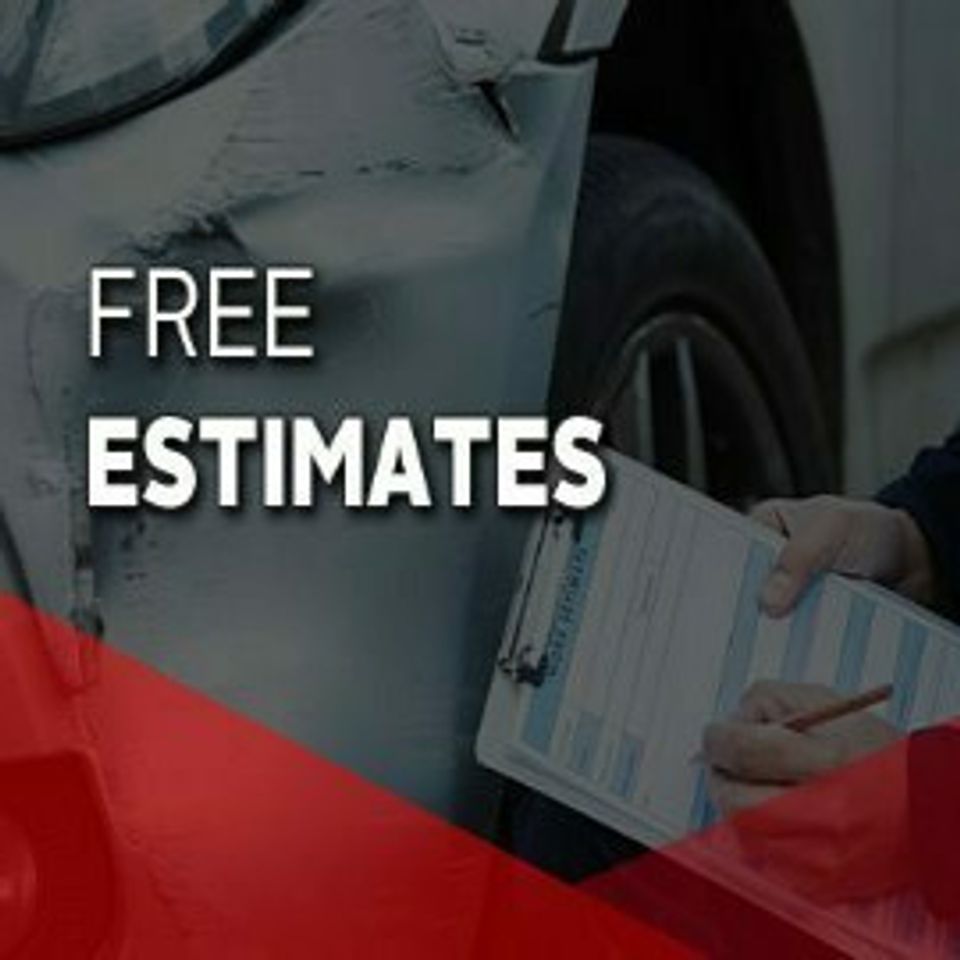 Wondering if you should pursue your claim through insurance or pay out of pocket? We can guide you through that process with a free inspection and estimate.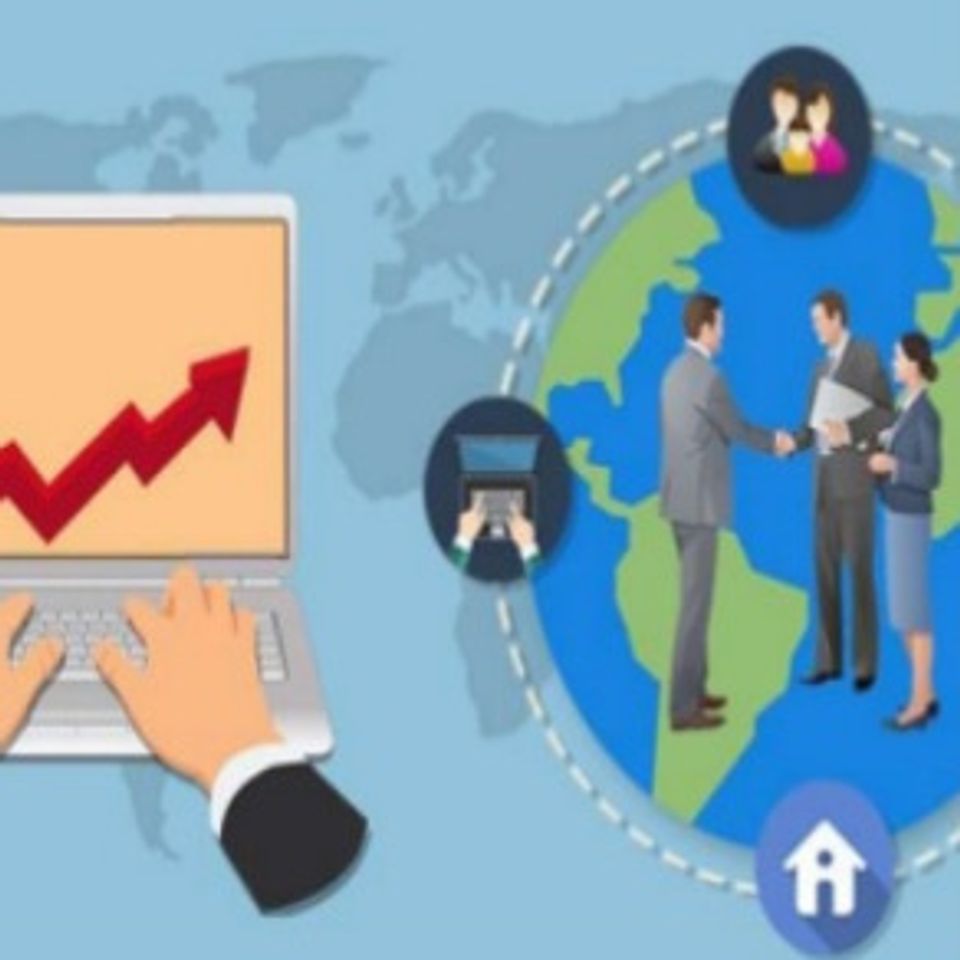 Insurance Claim Processing
We will contact the insurance provider to ensure that your claim is processed correctly and all coverage info is gathered so that you do not have to waste your own time!
Read Our Reviews
★ ★ ★ ★ ★
"We recently moved to Lucas Valley and didn't know a good autobody place and a mechanic recommended Northgate Autobody to take a look at the problem I was having with my car's door and they assessed and fixed it right there at the spot. Both the receptionist and the person that fixed my car were extremely nice. I will definitely be back and recommend to friends."
-Chris K.
★ ★ ★ ★ ★
"After having a bad interior trim accident in my car I was told by AAA that Northgate Autobody was a trusted place to have my car detailed.

Jeff, Greg and Ron were positive and professional with daily updates because parts needed to be special ordered from Volkswagen. After finding out pretty much everything needed to be replaced they went above and beyond. My car looks better than it did when I bought it thanks to North Gate Autobody.

I would recommend these great guys for any insurance claim or just any interior or exterior car fixes.

Thanks North Gate Autobody!"
-Pablo A.
★ ★ ★ ★ ★
"These guys are great!  Very nice, genuine, professional, and they did a great job - they even arranged for my rental. Highly recommend."
-J.K.
See many more reviews here
Call Us Today For a FREE Estimate!
(415) 479-0414